Vacation home for the whole family
Zamzama Travels and Tour is a joint venture lead by two directors, having 15 years of experience in the travels Industry.
We introduce ourselves as a highly experienced and professional travel & tour related business agency of Pakistan .
We are still a rapidly growing company.
We are ready to accept market challenges and changing customer demands.
We introduce ourselves as extremely knowledgeable.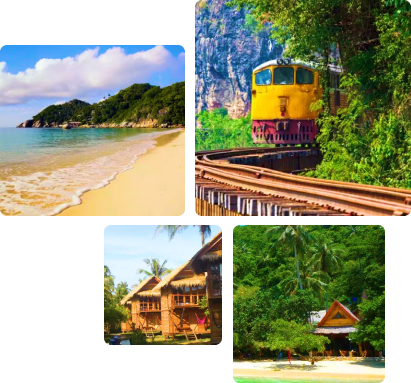 Are you prepared for your journey?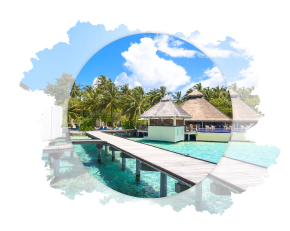 3 nights 4 days
Pkr 185,000/=  per person     
7 Days  6 Nights
Pkr 95,000/= per person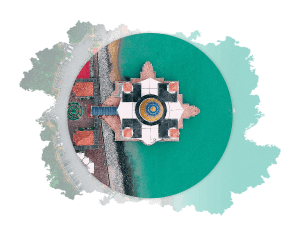 6 Days 5 Nights 
Pkr 248,000/= per person
5 Days 4 Nights 
Pkr  90,000/= per person
4 Days 3 Nights 
Pkr 82,000/= per person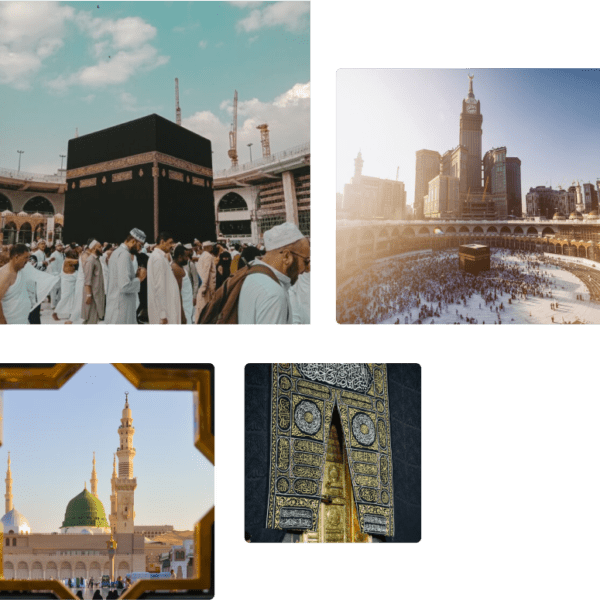 Foreign-based Pakistanis may also get in touch with us regarding the 2023 Hajj plans. All Muslims have a religious duty to perform the Hajj at least once in their lifetimes. The Hajj is a required act of worship for all Muslims who are physically able to do it. All sins committed by humans are atoned for by the Hajj. Saudi Arabia is the location of the Hajj. A substantial number of Muslims from Pakistan perform the Hajj each year. People from Pakistan can apply for various Hajj programmes in 2022 if they wish to perform the Hajj.
Pkr 199,000/= per person
Journeys, Explorations and Adventures
Best tour agency: very cooperative Azem Bhai : reasonable fare , rate all charges
Just done 7 days Private Dubai tour with them , found them really promising at every stage. Highly recommended
Muhammad Afnan Shakeel
2022-02-17
Optomall Optics
2021-12-24
Zamzama travels nd tours is the most reliable company i have ever deal with they work with their passion they provide best services nd guided so well no matter u r in pakistan or in any other country i have travelled soo many countries with them they are almost 24 hours with u during tour i have never face any sort of difficulty ..keep going zamzama travels nd tours may u get more nd more success👍👍👍😊😊
Amazing service.. zamzama travels and tours you are the best ..
I would like to admire their services. I went to Turkey recently through this group and everything was managed and handled perfectly ,the tours went smoothly as planned and special thanks to Mr. Haris and Mr. Azim who made this trip memorable for us.
Awesome experiences of traveling
Talha Bin Asif
2021-08-27
Akhtar Hussain Essani
2021-04-05