About Zamzama Travels and Tours
Journey To Explore The World!
A joint company with approximately 15 years of travel industry experience is run by two directors under the name Zamzama Travels and Tours. We would like to promote ourselves as a highly reputable and experienced Pakistani travel and tour company. We are a fast expanding business with vast experience and success in the sector, ready to meet changing client expectations and market difficulties.
The company's directors are ardent specialists in the field. They are assisted by knowledgeable and skilled business professionals who are well-educated and have a wealth of knowledge about the travel industry.
You will not need anyone else once you reach to us regarding your travel plan. We provide you all the travel services you wish to have.
We give you what we commit for. We always have the reputation of providing the service for which you paid for.
We don't add hidden extras cost. All trips include travel permit, lodging and fooding. 
We shall be available at your service any second of
the day and any day of the year.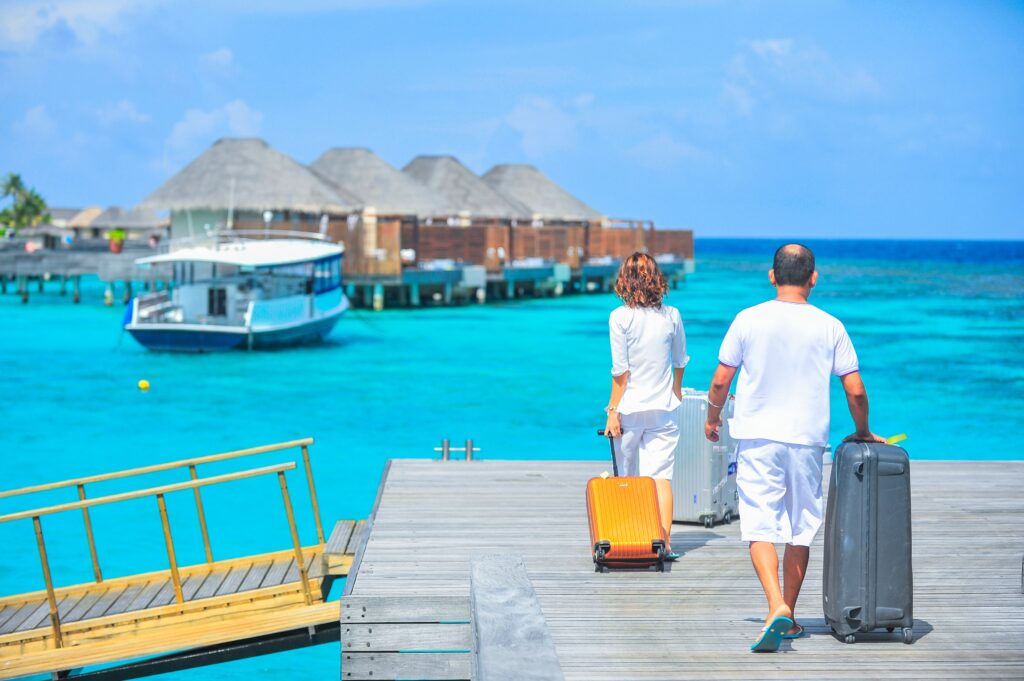 For Newly wed couples
Pkr 185,000/= Per Person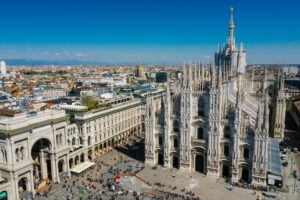 For Newly wed couples
Pkr 190,000/= Per Person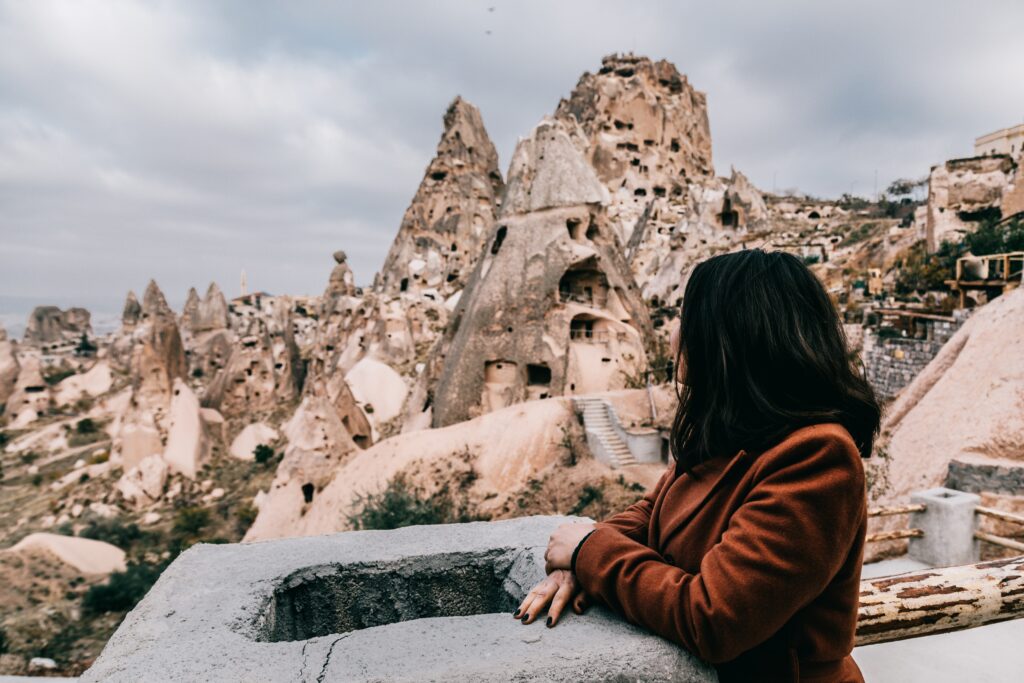 For Newly wed couples
Pkr 199,000/= Per Person